FUTURE AND PROMOTION OF YOUTH - SAINT VINCENT DE PAUL!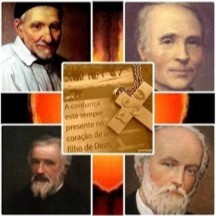 As a religious of Saint Vincent de Paul we have the Church's recognized mission of evangelizing the families of the working classes, especially their most disadvantaged members, by works of zeal and mercy.
Servants of the People of God, we carry in our hearts the intuition of faith of Father Le Prevost: To train Jesus Christ in us and to attract the world to Him by our works.
Evangelization
Our local communities form church cells where charity and total gift create a true family life. Such a testimony is already a silent but very strong and effective proclamation of the Good News. It is an initial factor of evangelization.
Our presence as germ and nucleus animator of the Christian community generates an apostolic action that responds to the various stages of evangelization.
Losing our lives because of Jesus with people still unable to name Him, we cooperate in the grace of God who works in the inmost heart.
The Lay Brother by a pedagogy widely experienced, a free and vigilant presence, through friendly dialogue and group animation, is called more than any other, according to the grace that is peculiar to him, to prepare the ground for The announcement of the Gospel.
In a world often marked by atheism, religious indifference and immorality, Fathers and Brothers explicitly devote themselves to an education of faith with family, childhood, youth and adults.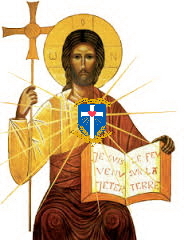 Discover all our projects!
The Endowment Fund is dedicated to supporting numerous projects that you can discover below and support individually or collectively