CredoFunding SAS is headed by a President who is supported by a steering committee made up of several business leaders and an ethics committee for the selection of projects. The team also includes 9 specialists in law, graphics and computing.
SERVANE DIDIO (de MARTIMPREY) – community manager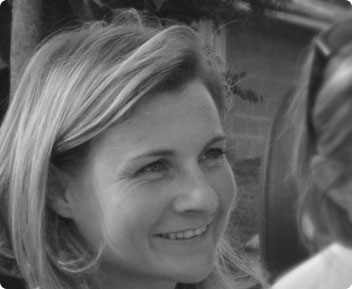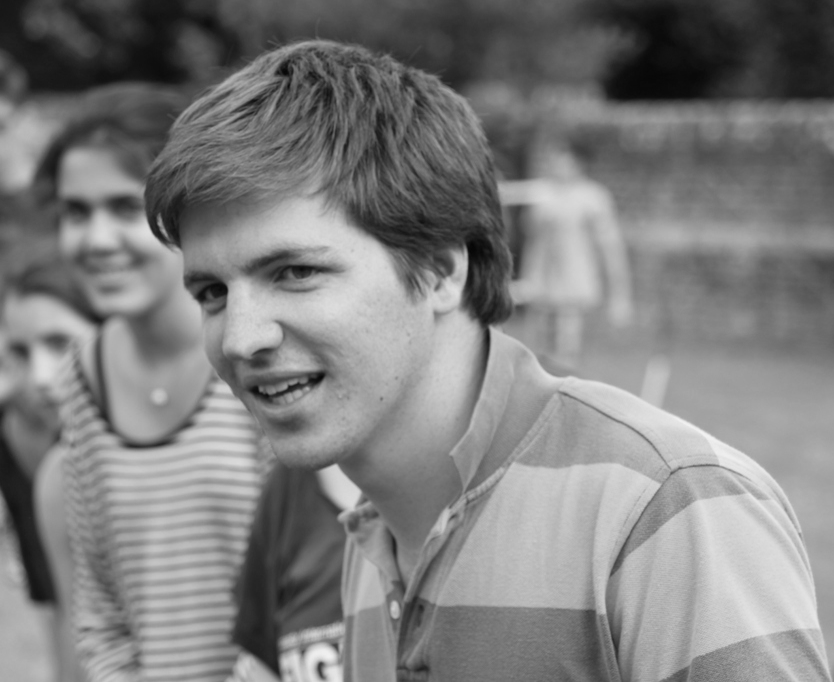 Timothée TIXIER – Project manager
THE ETHICS COMMITTEE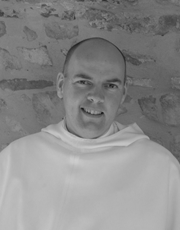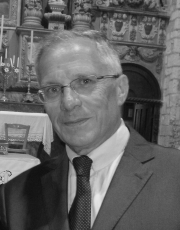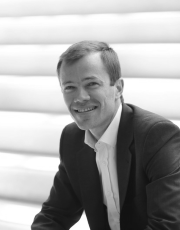 Blaise du PLESSIS – consultant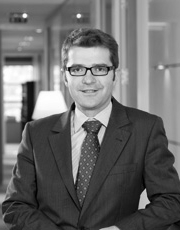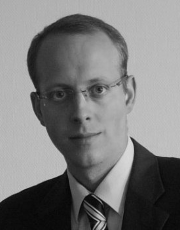 Send a message
(*) Champs obligatoires
Conformément à la loi informatique et Liberté du 6 janvier 1978 (Art. 34), vous disposez d'un droit d'accès et de modification, de rectification et de suppression aux informations vous concernant. Pour l'excercer, envoyer un message en précisant votre demande dans ce formulaire.