CredoFunding SAS is headed by a President who is supported by a steering committee made up of several business leaders and an ethics committee for the selection of projects. The team also includes 9 specialists in law, graphics and computing.
SERVANE DIDIO (de MARTIMPREY) – community manager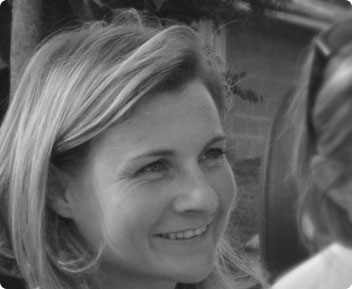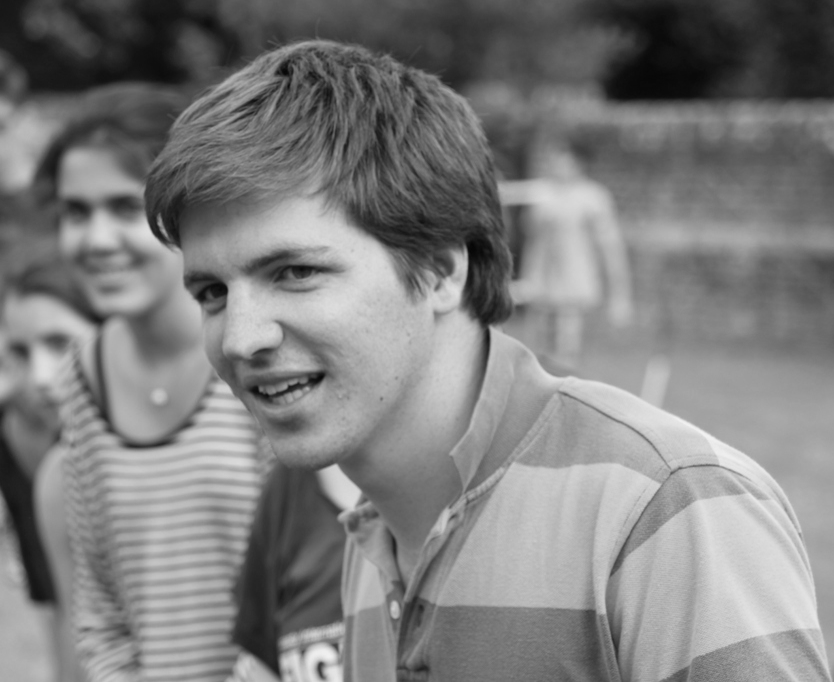 Timothée TIXIER – Project manager
THE ETHICS COMMITTEE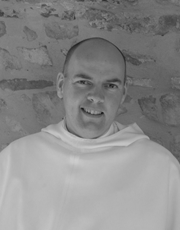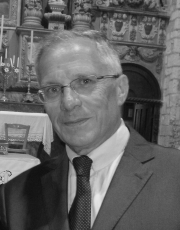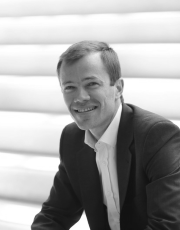 Blaise du PLESSIS – consultant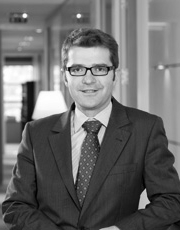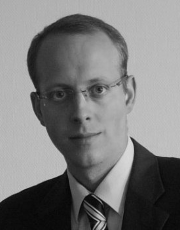 Send a message
(*) Required fields
In accordance with the French Data Protection Act of 6 January 1978 (Article 34), you have the right to access, modify, rectify and delete your personal information. Specifying your request in this form.