Beschreibung
Help us build our second priory!
Our apostolate:
To create a feeling of community and prayer life in the heart of Cebu's poorest neighbourhoods
A priory dedicated to the spiritual advancement of the youth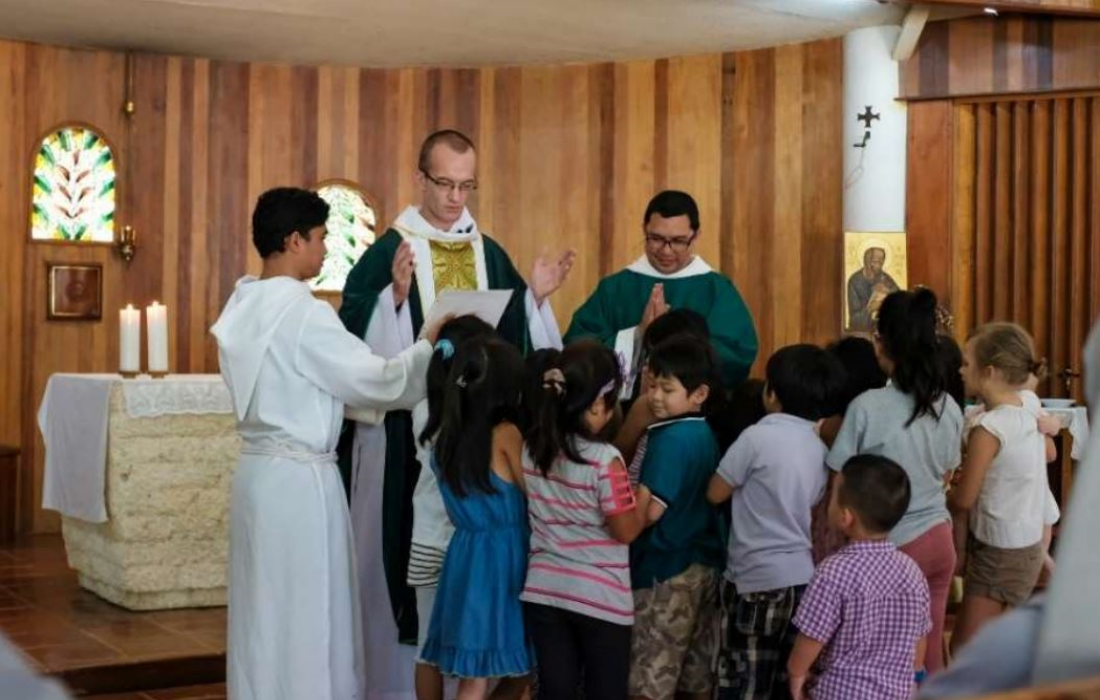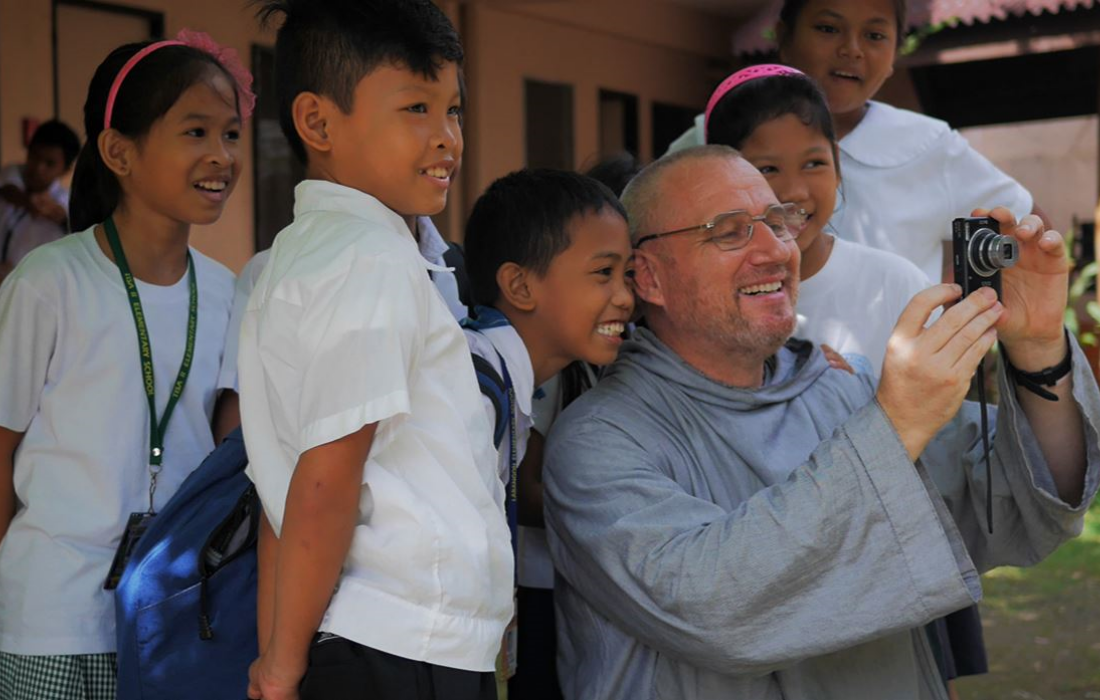 We want Cebu to become a city where young Filipinos (52% of Filipinos are younger than 24) can grow in faith and in responsibility. We want a city where they can develop the best of themselves serving others, where they can listen to God's voice in their lives and where they can find the light guiding them on the right path.
We want a city where there is space for communion, far away from all the obstacles that often transform us into individuals rather than community. We want a city where there is space for meeting God, where Hope brings Joy and help to those who need it. .
We have had 23 years of presence in Cebu, the Philippines' second most important city, and our community presence is continuing to grow.
Therefore, we want to open a new priory soon,
more accessible and more adapted to our objectives, closer to those we want to serve.
The second priory's
first objective is to serve the youth
.
The first priory will be
dedicated to the formation of the young Brothers from Asia
.

Our future apostolic priory
This future home is located in a very popular and crowded neighbourhood. Our house is meant to be both the Brothers' living place and incorporating a place for prayer and formation, accessible to all.
In this priory, our vision can be realised: to live in a city where young people can grow in their faith, in their sense of responsibility, and where anyone is welcomed, enter into the Chapel to pray, and find a community and good instruction.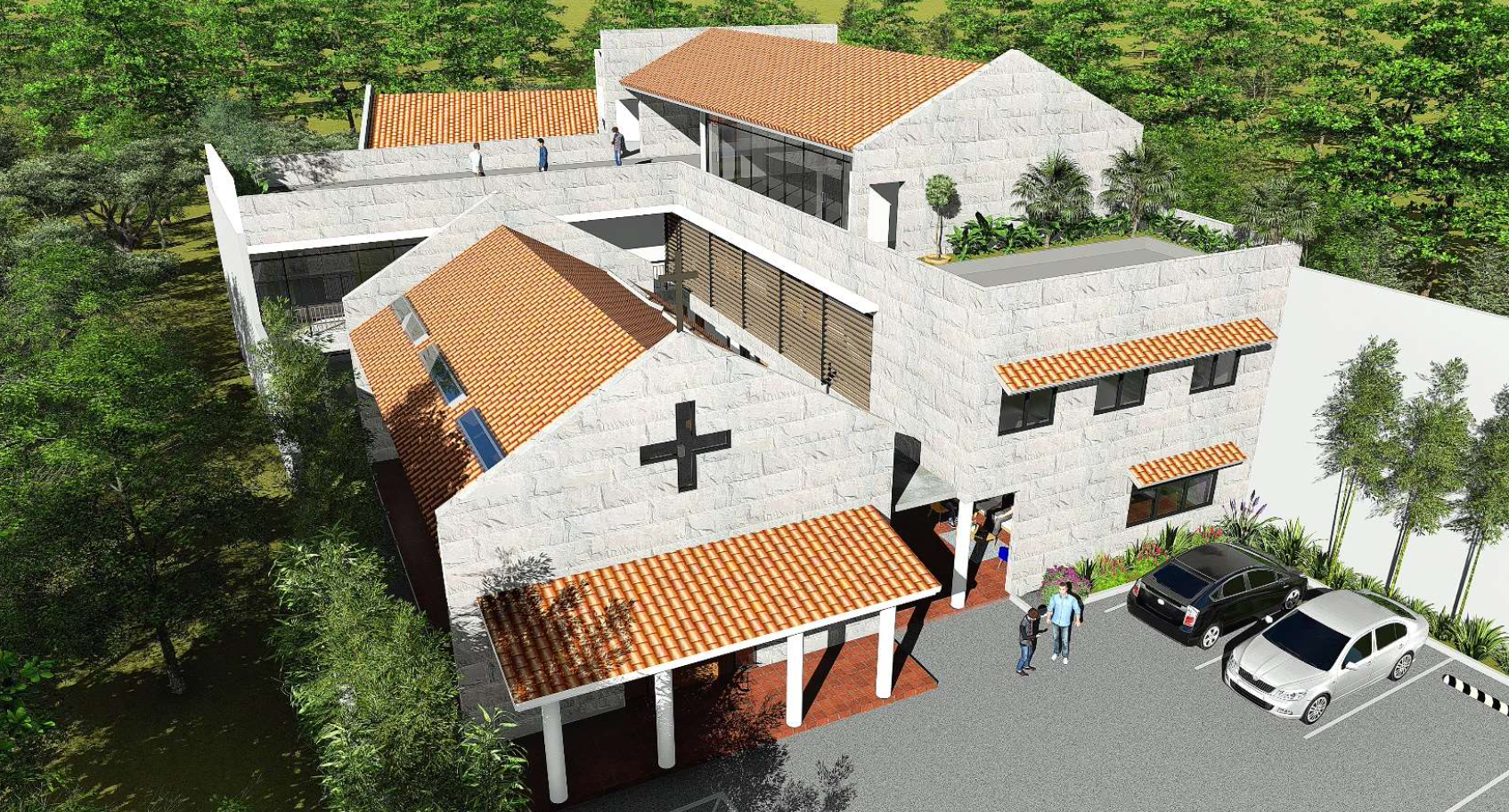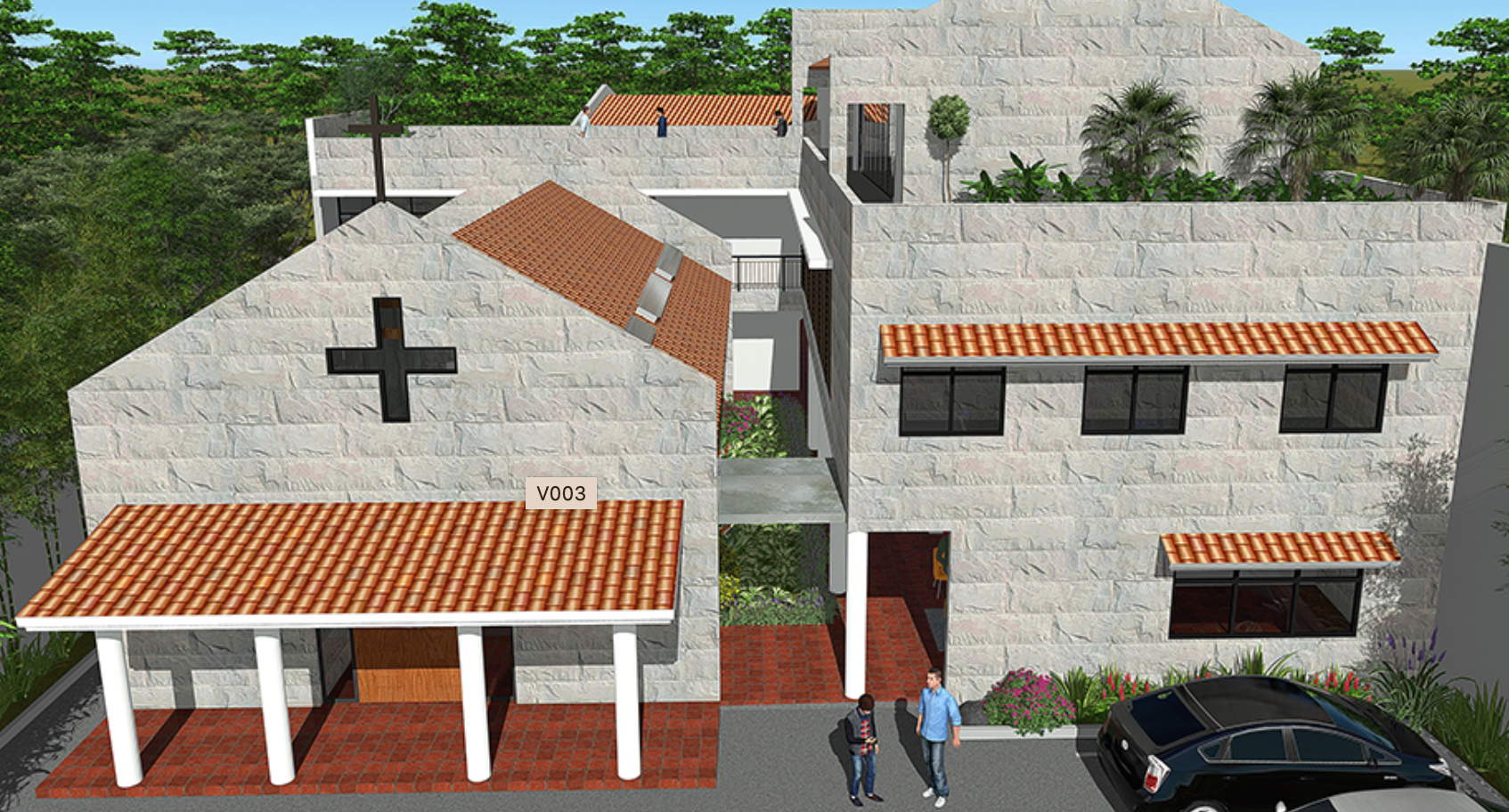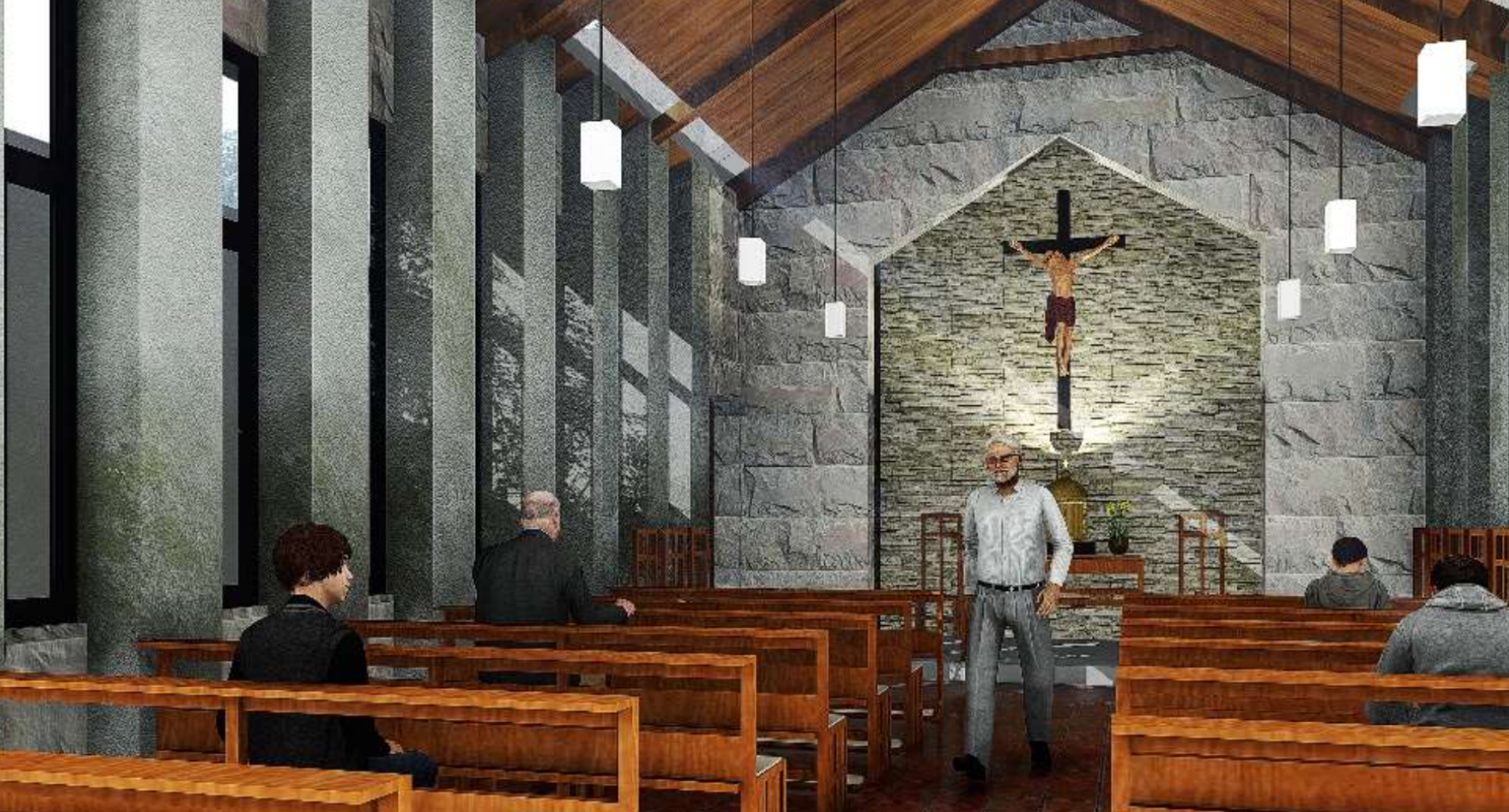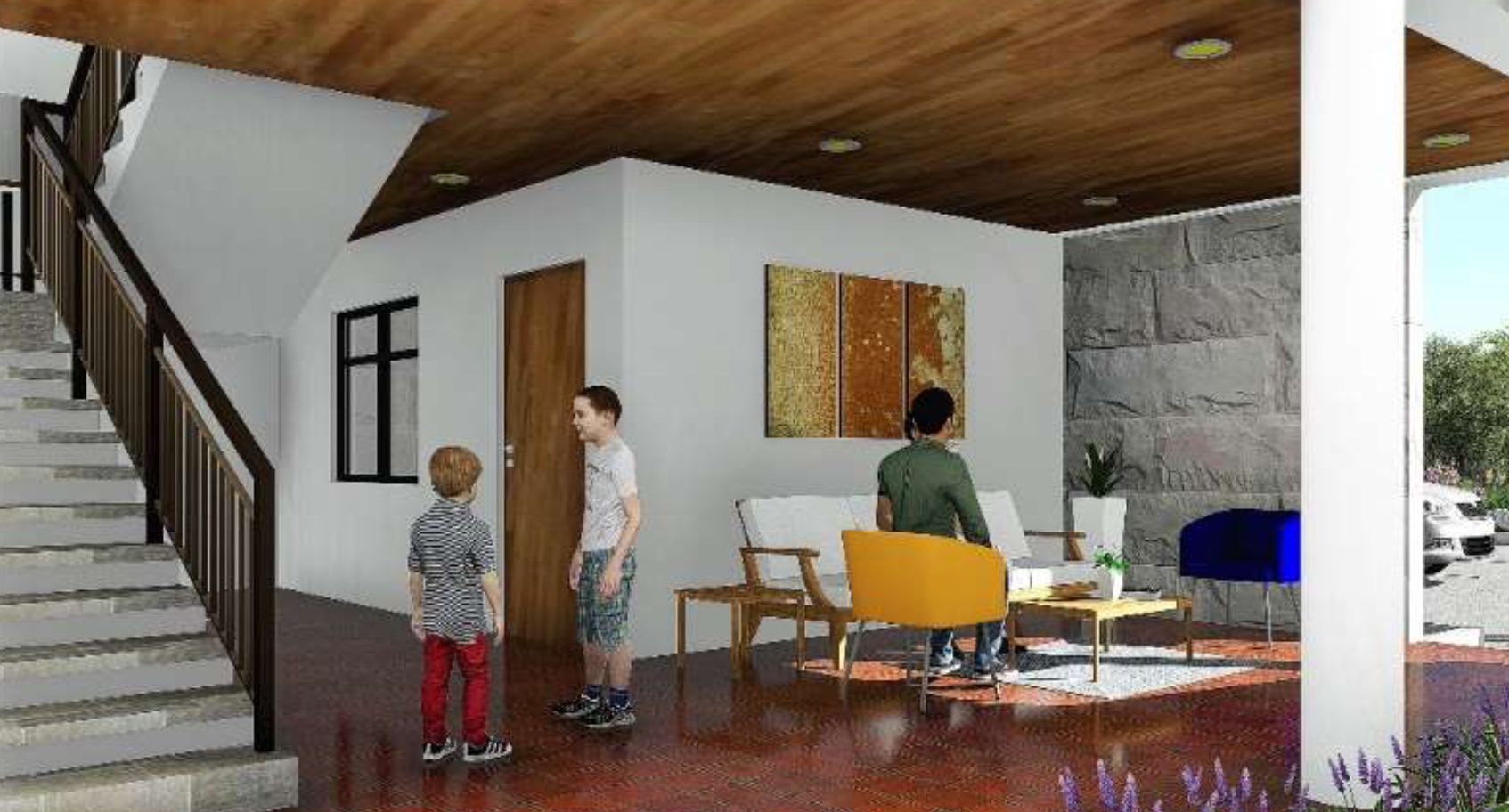 visibilityOn going construction works
Distribution of the budget:
Chapel: 115 000€ (6 752 400 PHP – 133 400 USD)
Garden and outdoor spaces: 8 500€ (500 000 PHP – 9860 USD)
Office and room for the "Scholarship Program": 11 500€ (675 300 PHP – 13 340 USD)
Two conference rooms: 51 500€ (3 030 000 PHP – 59 750 USD)
Apostolates' meeting room: 14 000€ (822 000 PHP – 16 240 USD)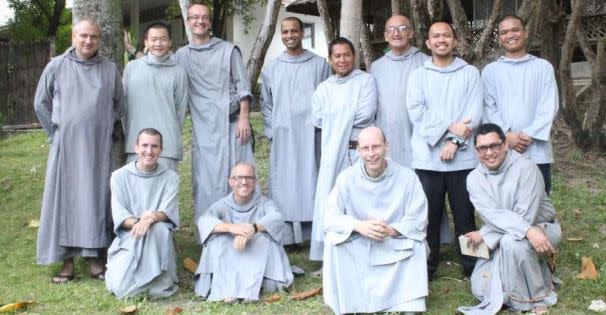 In addition to other donations we receive, we call on your generosity via CredoFunding and our first stop is set at 15 000€ (882,635 PHP – 17,400 USD)!
To learn more about the Brothers of Saint John, click here and to discover the mission in Cebu, it's here !
On behalf of all of the Philippines' youth we THANK YOU!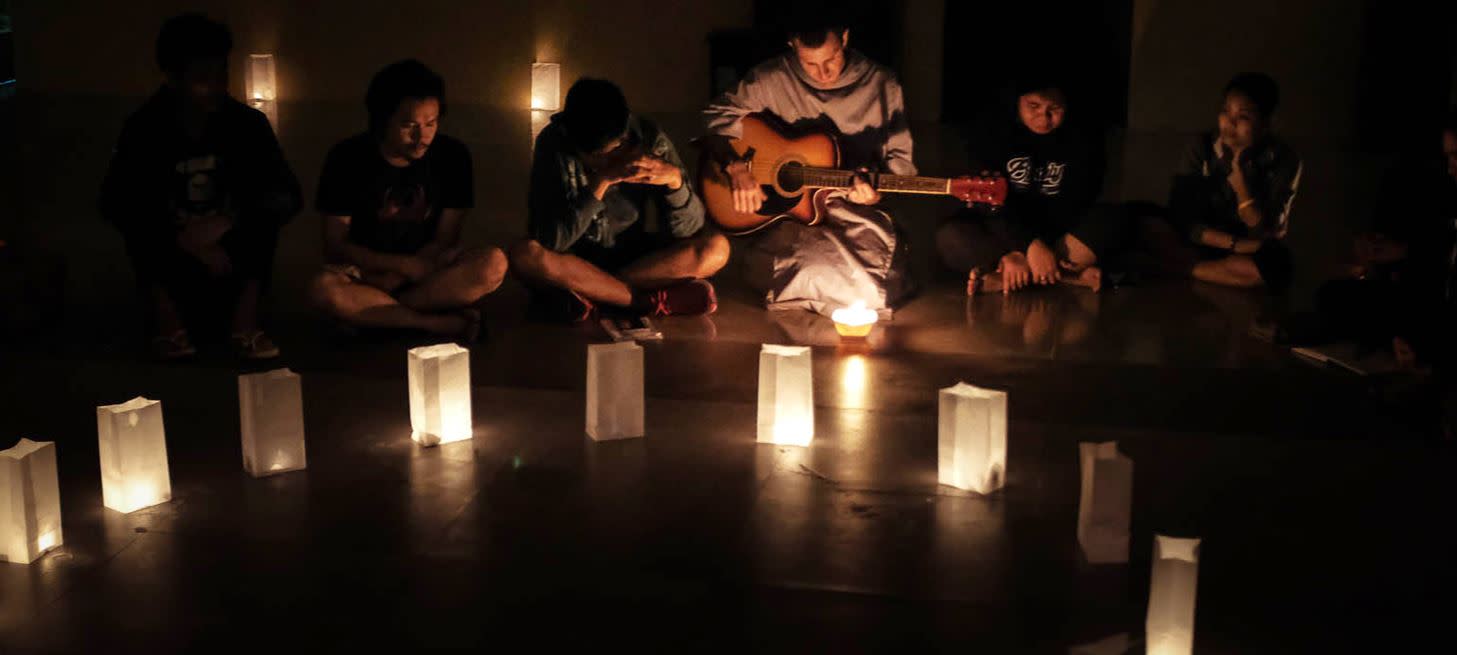 "I have come so that they may have life and have it to the full."
John, 10-10