Description
The history of two brothers…
In the dialog between Jews and Catholics, we experience in the last years progresses more important than in the past 20 centuries. Around the celebrations of the 50-year anniversary of Vatican II Council, at the highest doctrinal level, astonishing declarations have been made : they affirm that God's project is using both of our traditions which need to enlighten each other.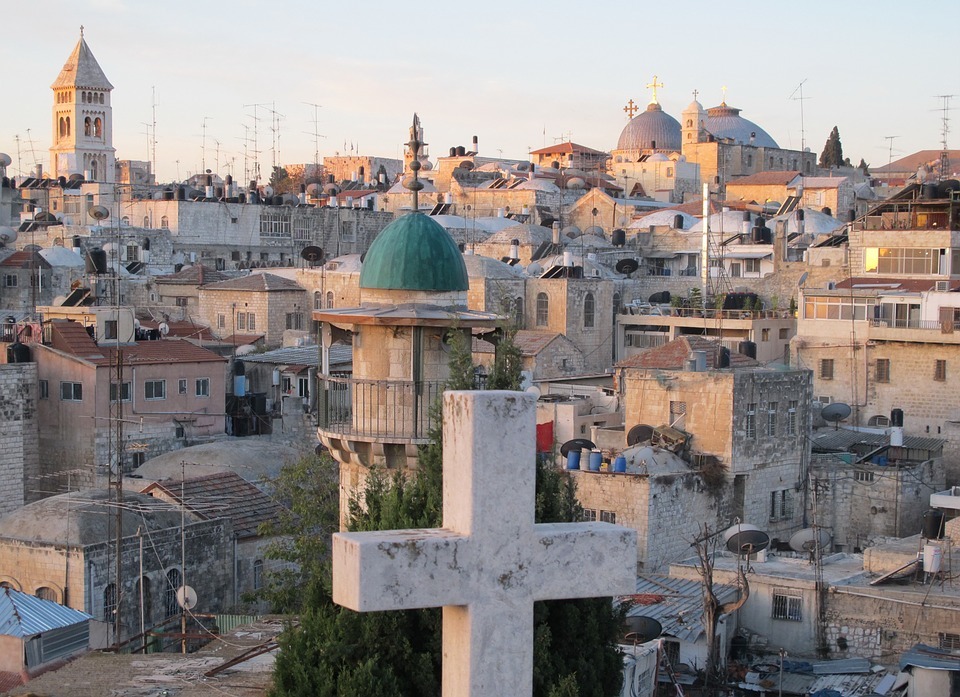 This is why this documentary will hold for title « Your Torah to enlighten my faith .» Scheduled by French Catholic Network KTO-TV for Pentecost 2017, it will use as base images the Jews&Catholics 2016 encounter in Paray-le-Monial (France) and then will take us to Rome, Jerusalem and New York to have us meet the first rank actors of this theological reconciliation.
By helping financing it, you participate in the creation of a memorial and pedagogical tool to help us mutually grow in our own faith.
… who need your help !
The global budget is 65 000 euros (72 000 USD), which is very tight for a 52' documentary including international shootings.
Repartition of the financing :
French Catholic Network KTO : 10 000 euros
French National help for movie production (CNC) : 22 000 euros
Community of the Emmanuel : 3 000 euros Jewish and Catholic foundations : 20 000 euros
This Credofunding : 10 000 euros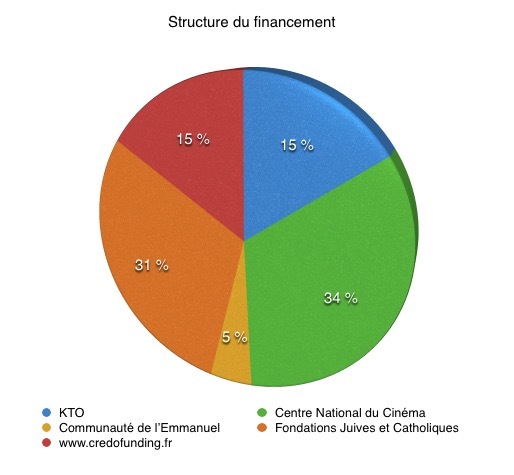 ---
A mixed Jews & Catholic 5-day session in the 2016 summer !
The Community of the Emmanuel (a 10 000 members worldwide Catholic community), which has hosted this summer the Session « Discovery of Judaism ,» participates in the production of this documentary to affirm its implication in the pursuit of the Jewish & Catholic dialog.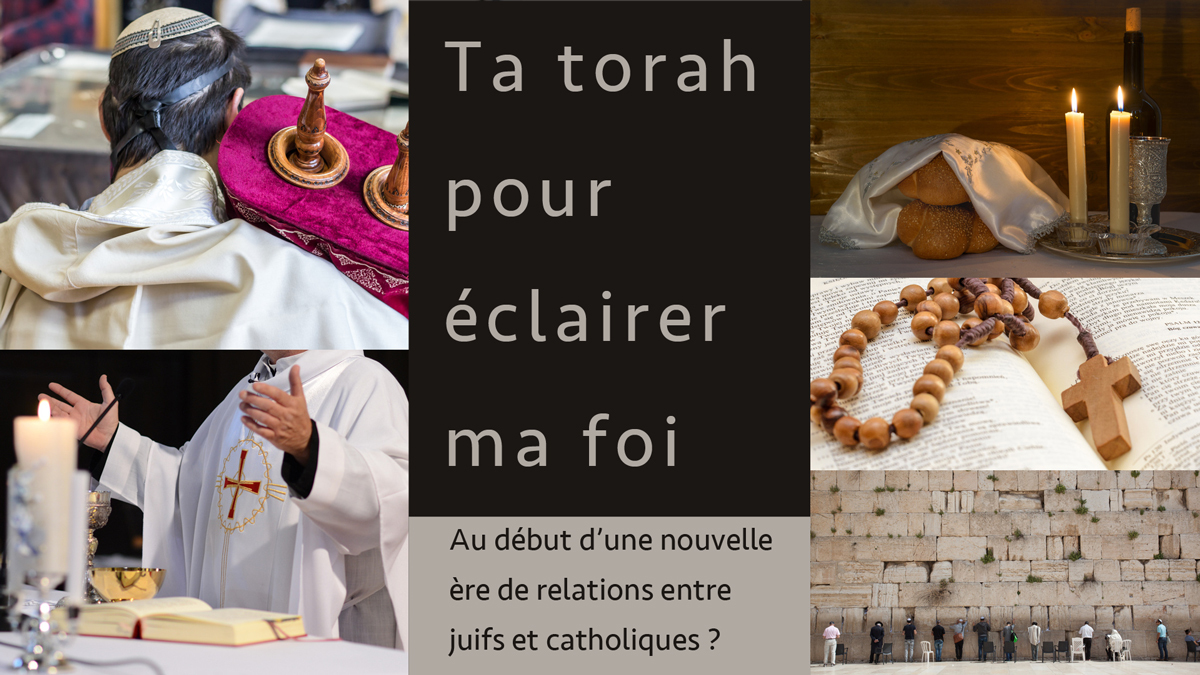 ---
Describe your project goal
This project will use traditional broadcast shootings as well as dynamics images (Oslo, drones) when necessary to get a better immersion into actions. Interviews will be mainly conducted in two cameras technics.
Archive footage will be acquired to illustrate historical turn points
Spend repartition is such as :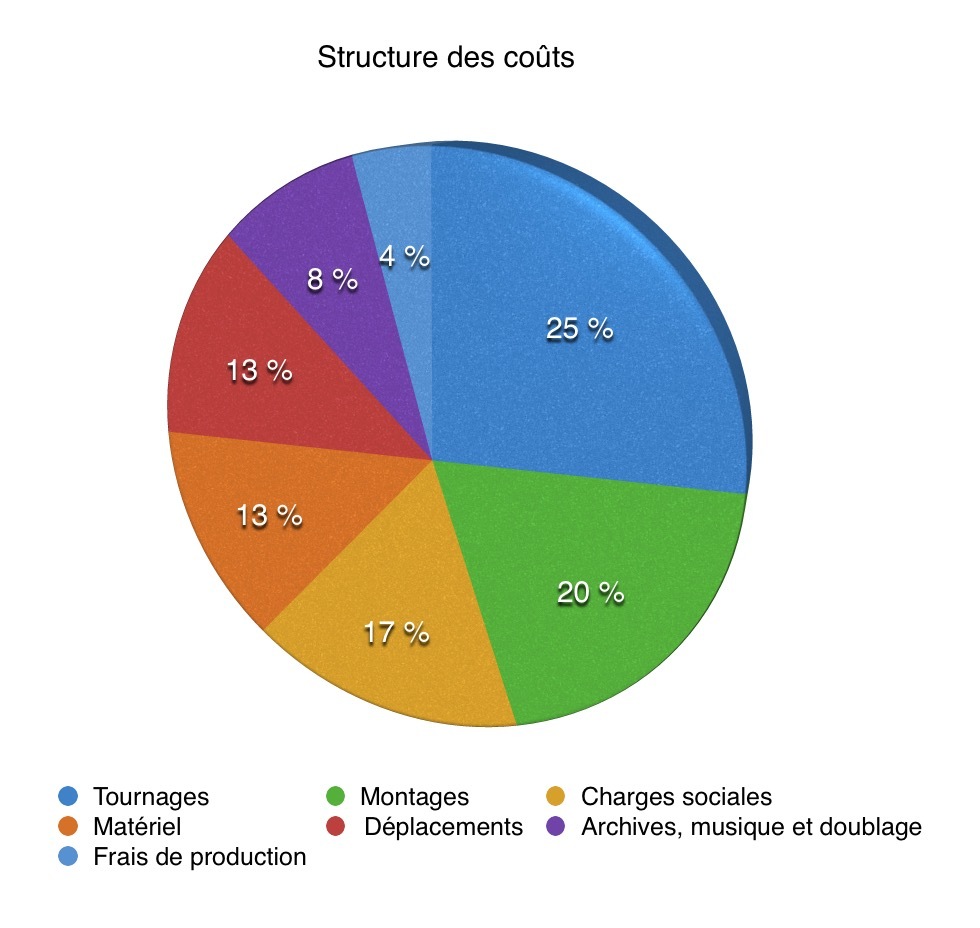 25 days of shooting (two operators) : 15 000 euros

40 days of editing and mixing : 12 000 euros

Social costes : 10 000 euros

Filming and editing hardware renting : 8 000 euros

Travel expenses : 7 500 euros

Archive footage, music, voice overs : 5 000 euros

Production costs : 2 500 euros

This credofunding aims at financing 15% of this project, among which mainly international shootings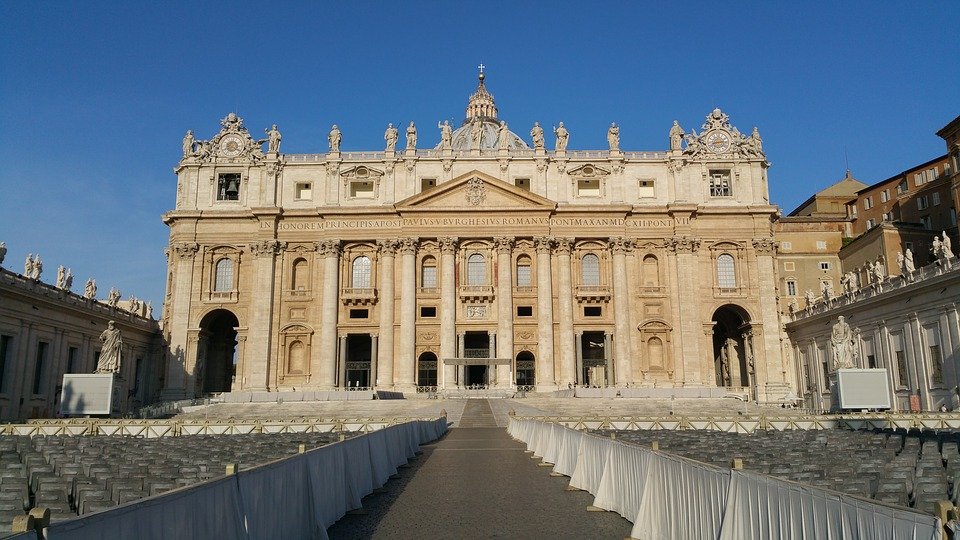 Director : Guillaume Dutey-Harispe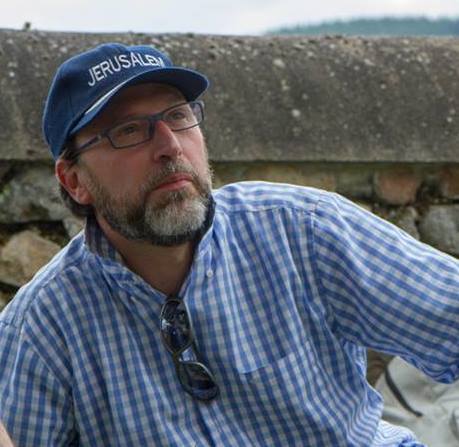 William Dutey - Harispe, 48 years old, is since 2004, director of documentaries, interviews, corporate films and corporate fictions. He also has to his credit 25 institutional documentaries, filmed 200 interviews and fictions of 5 medium-length companies (15, 25 and 35 min).
He is a member of the Emmanuel Community, and holds a theology certificate issued by the University of Angers Catholic .