Description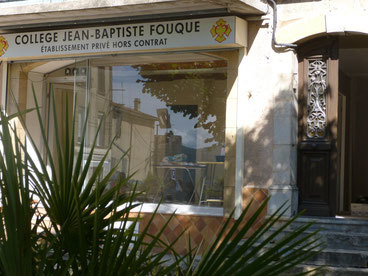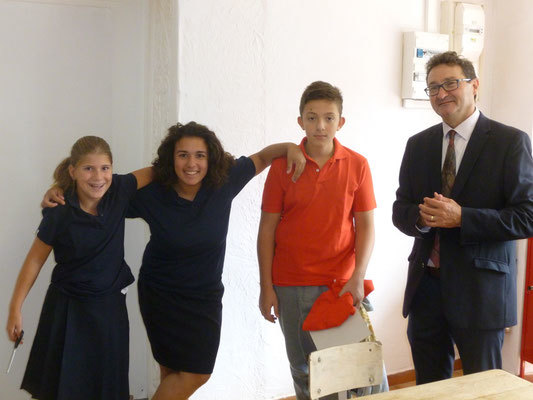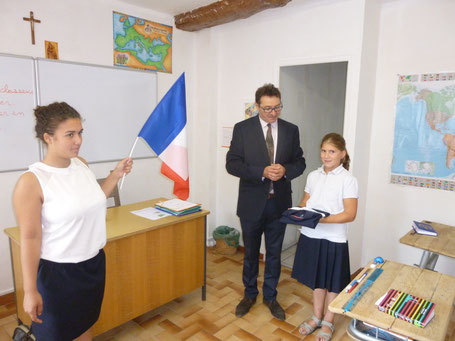 Our initial course plans : opening of a form each year
Subsequent to some families' request, we challenge our initial project by the opening of a primary school in January 2017. The existing secondary school plus the primary school become the "cours Jean-Baptiste Fouque" and require new buildings to accommodate the pupils.
L'abbé Fouque, a disciple of Timon-David (who gave his name to the famous Timone hospital in Marseille), was soon to be called "le Saint Vincent de Paul Marseillais". He devoted his life to the poorest and particularly to children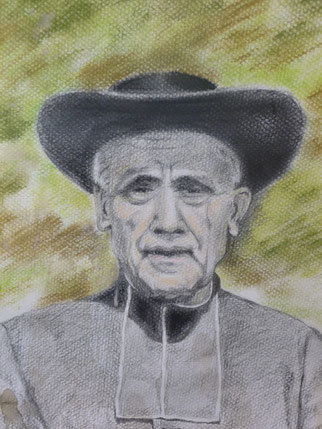 His unfailing zeal and charity faced with the poverty and destitution of crowds of people at the end of the 19th century led him to found numerous institutions such as :
The home for destitute children in which he welcomed orphans and abandoned handicapped children
St Thomas Aquinas school
A home for young female workers
An institute to take care of mentally disabled children
A hospital. Initially a 1st WW military hospital recovered by l'abbé Fouque in which care was given to the poorest (today St Joseph's Hospital is the 1st private hospital in France?)
Jean-Baptiste Fouque was a spiritual guide, discerning many vocations in the course of his ministry in Provence. His beatification process is in progress in Rome.
Our mission is based on strong strategic drivers which are : - endeavours "to prepare to life through the transmission of the truth" Père RT Calmel (dominican) - is rooted in reality - puts pupils in contact with beauty, to enable them to produce beauty - to facilitate sanctification through both general and religious teaching
To favour this mission, the school project :
gives priority to the family-school connection
offers demanding intellectual and physical training
develops artistic talent
establishes connections with the professional world
A typical day, in 3 stages :
Morning*
Academic teaching
General subjects
Humanities
Weekly religious teaching and mass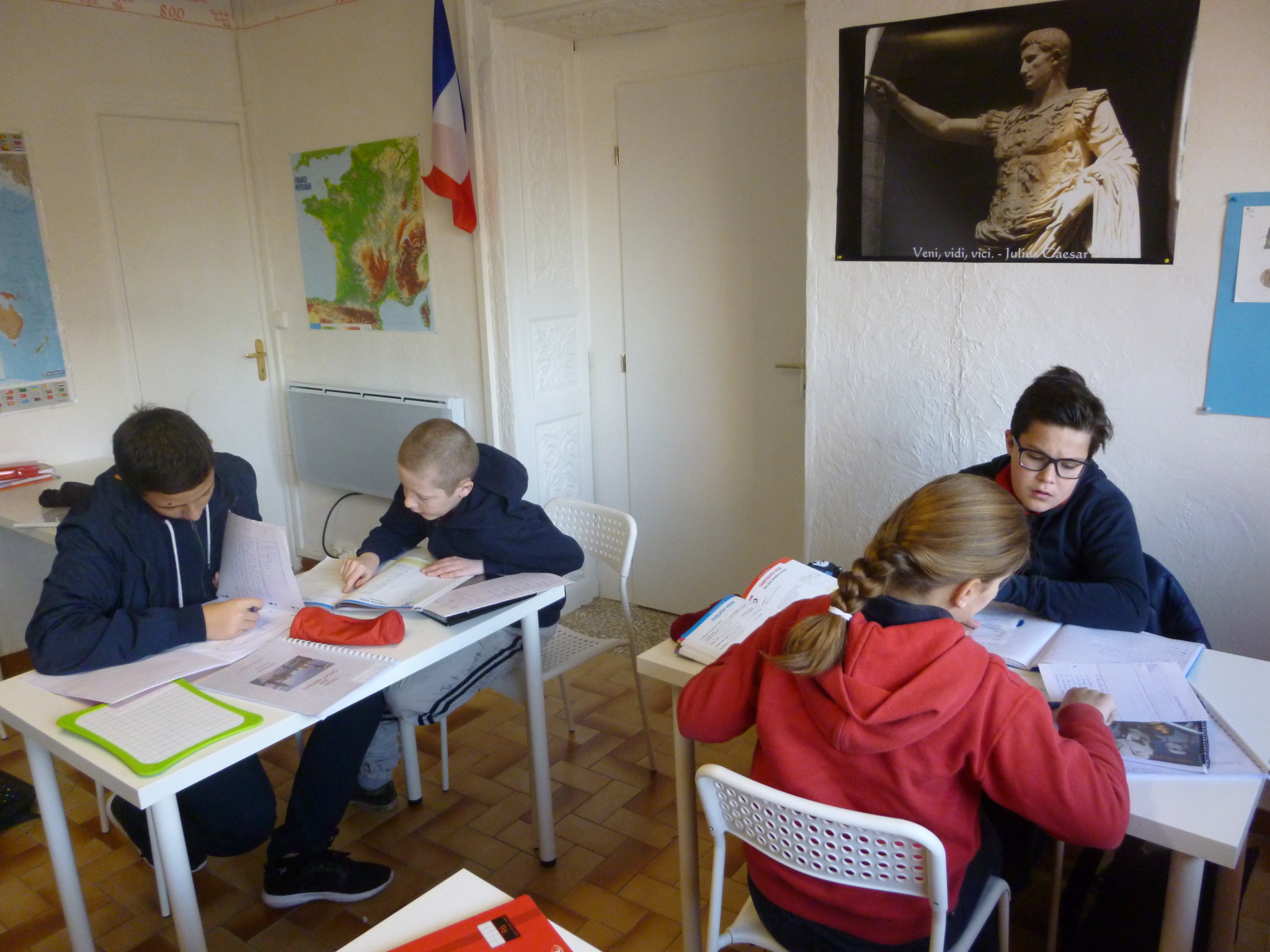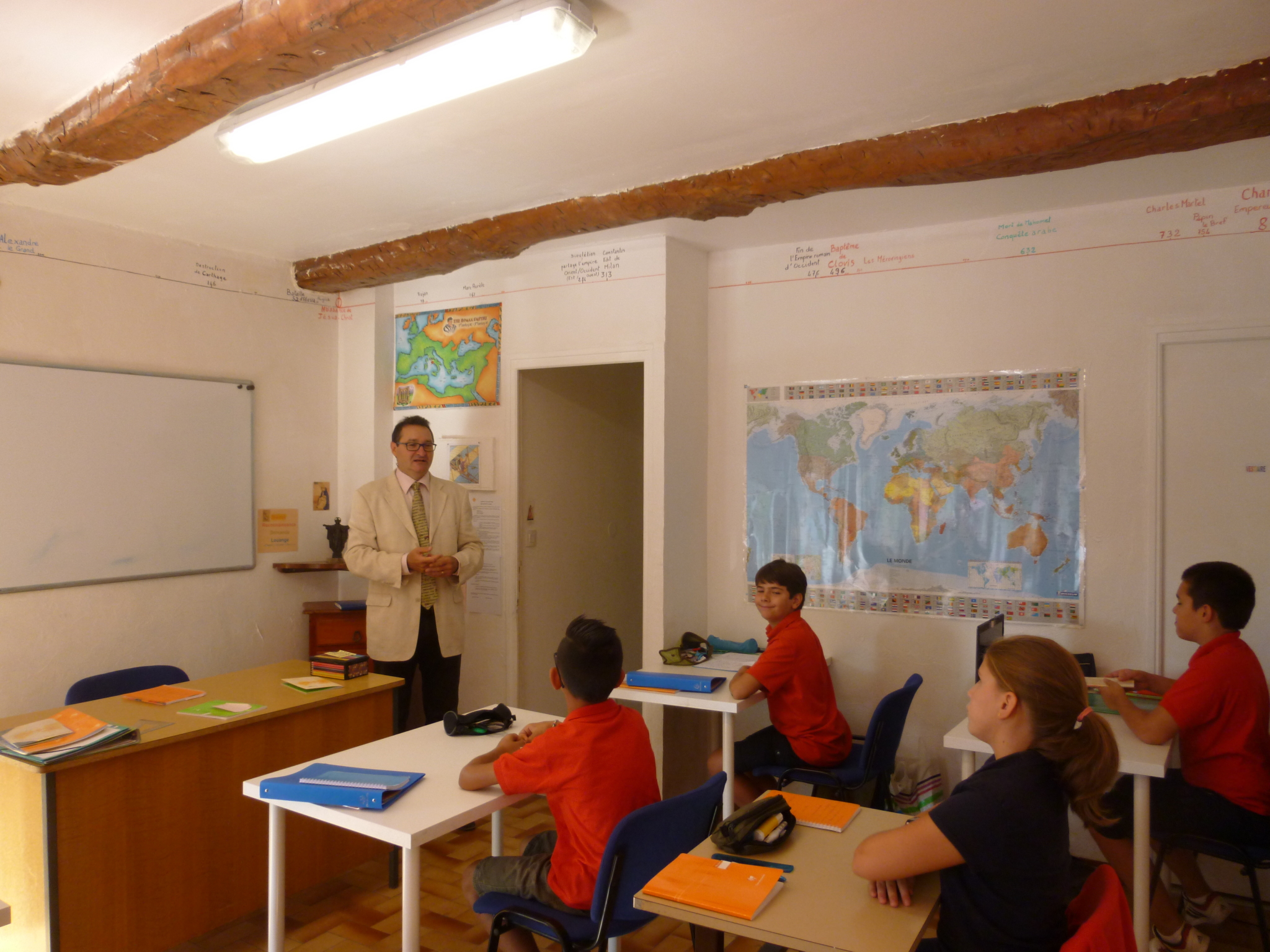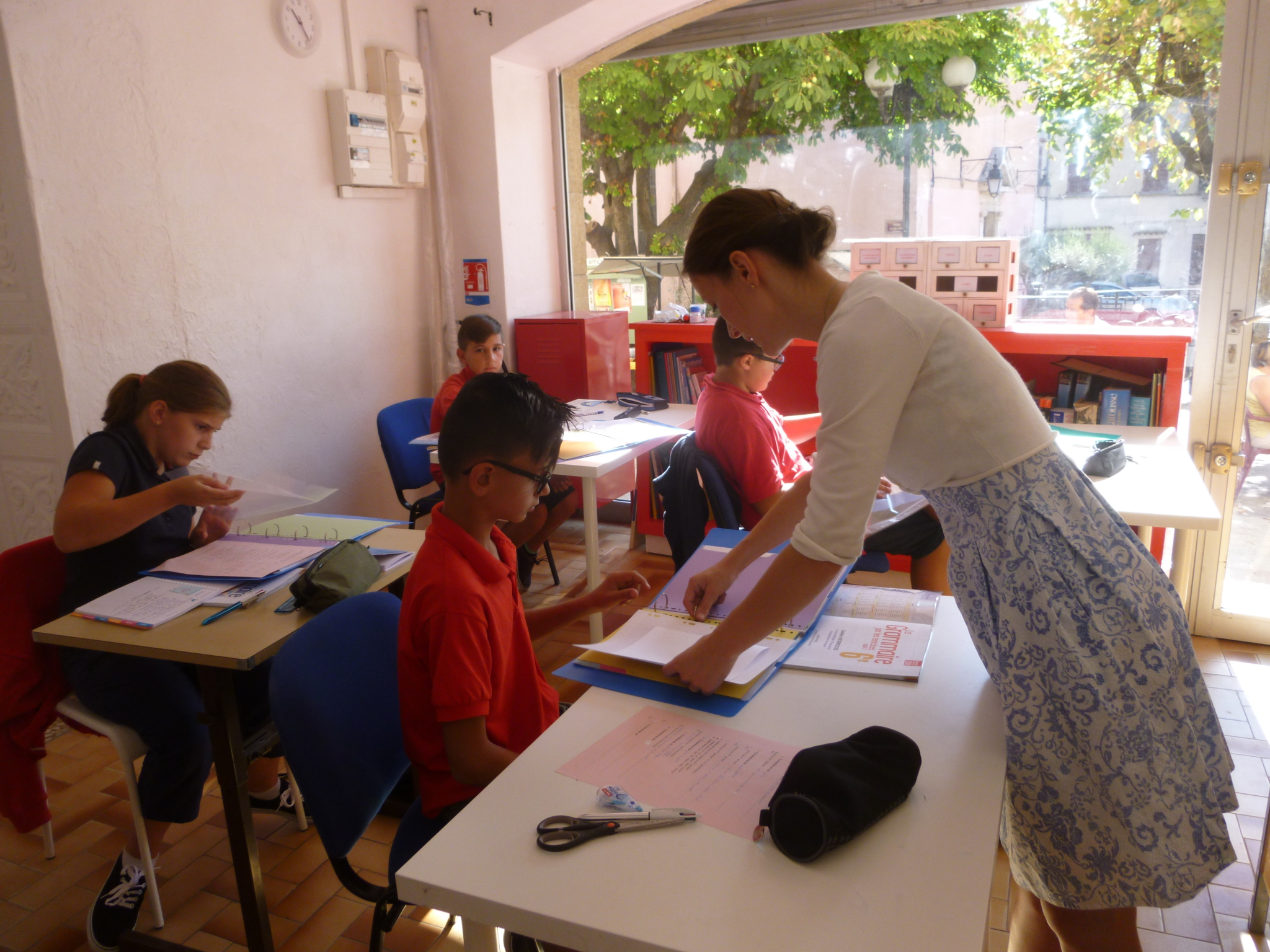 Lunch
Afternoon **
Assessment
to test knowledge assimilation
Activities
actical workshops
Artistic workshops
Contact with nature
Sport
Outings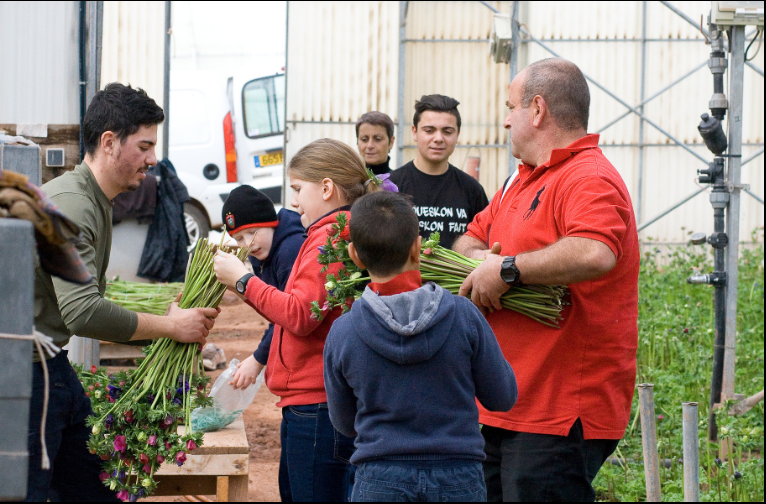 actical workshops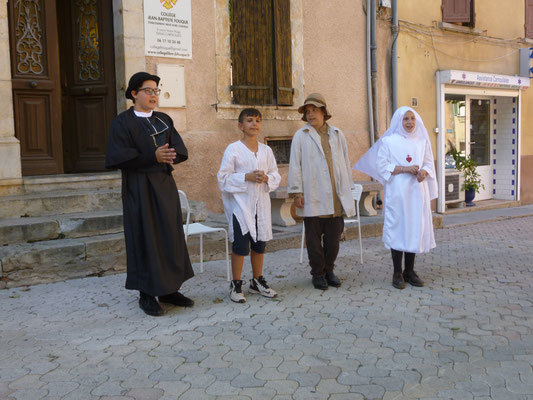 Theatre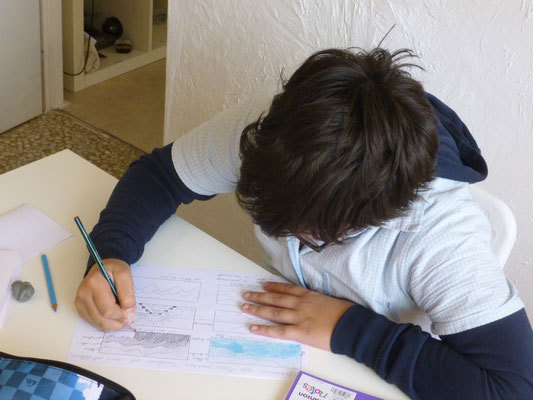 Artistic workshopsn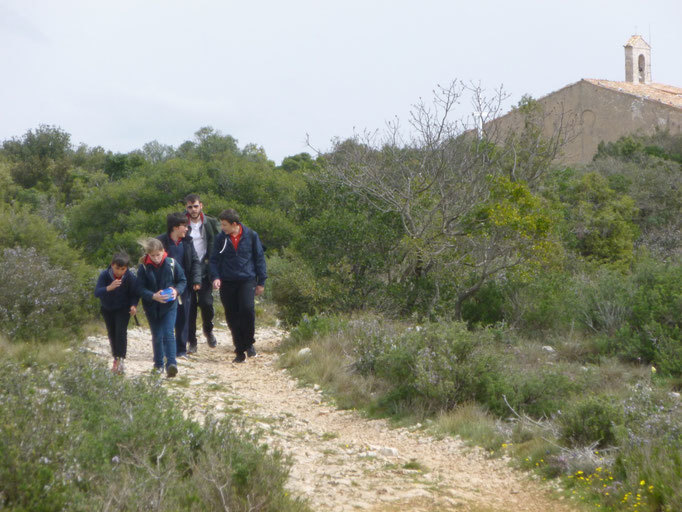 Contact with nature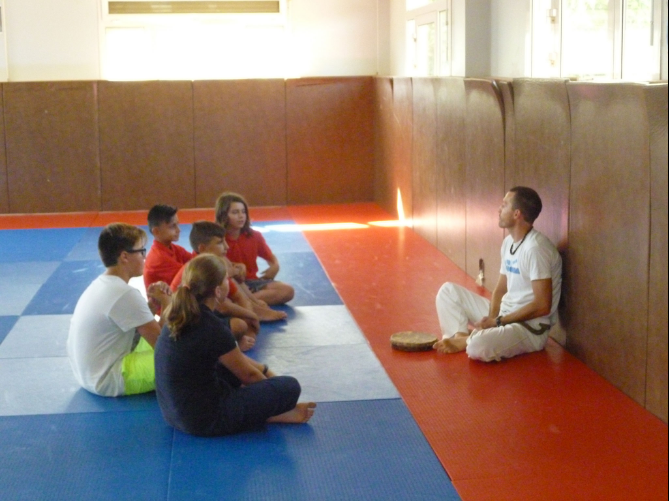 Sport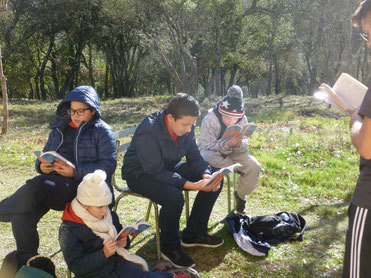 Outings
*45mn classes corresponding to the maximum attention span of children (usual class duration in France 60mn)
**Activities associating pupils of all levels.
We appeal to "achievement pedagogy", which means encouraging success and improvement rather than sanctioning failure, to provide favourable conditions for the birth and development of each pupil's talents. In our approach, dialogue, listening and silence are key elements.
Describe your project goal
The funds will finance the opening of the primary school and the development of the secondary school. They will be allotted to the works necessary for the finalisation of the new premises and to the costs of teacher's salaries.
The amount of this campaign comes to 30 000€. However we are in need of 50 000 to bring the project to completion.
Distribution of the 50 000 € :
50% works = 25 000 €
45% salaries = 22 500 €
5% teaching material = 2 500 €
"Omnia possibilia sunt credenti."
"Everything is possible the one who believes."
Jean-Baptiste Fouque's motto