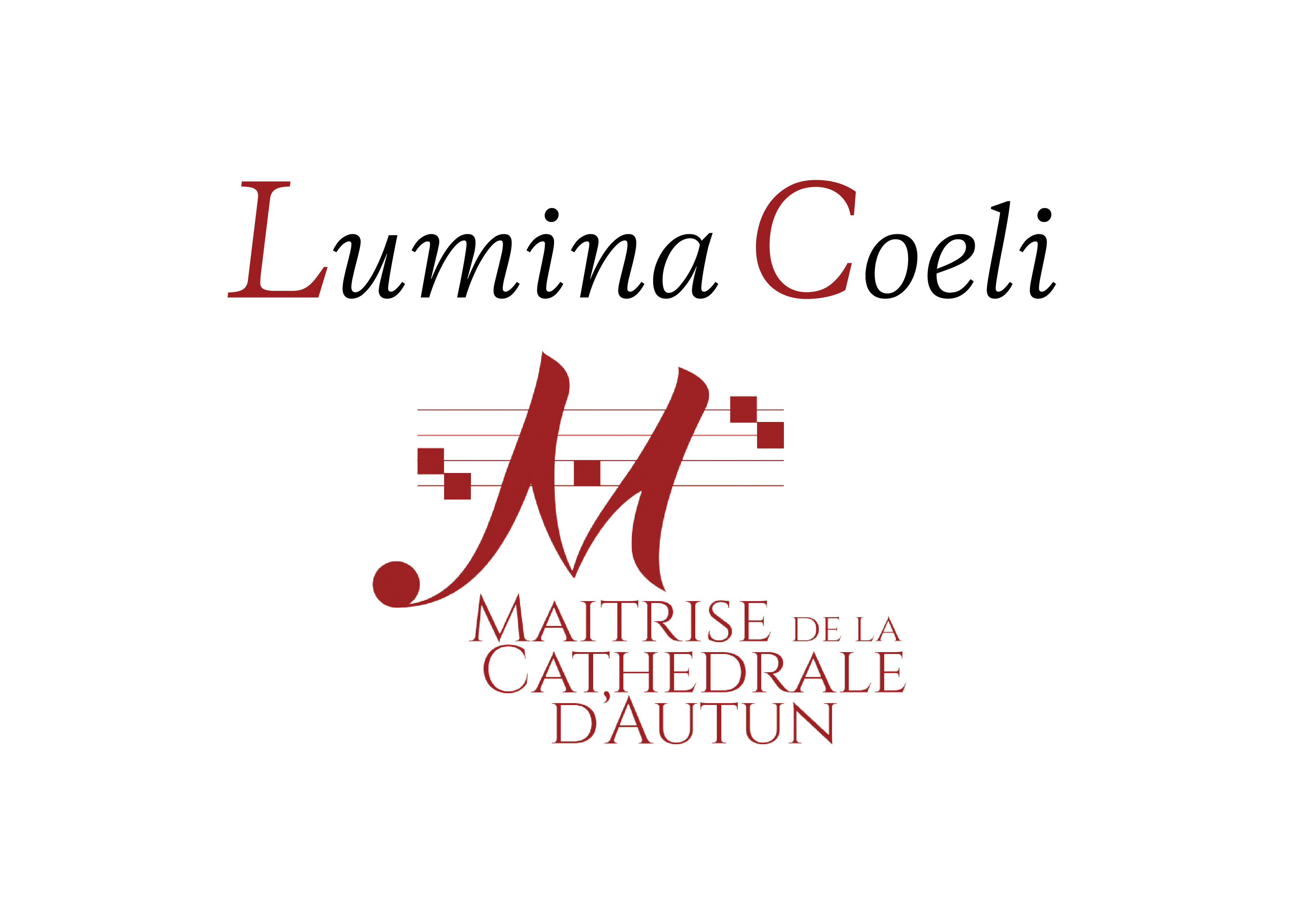 UN INTERNAT POUR UN CHŒUR DE JEUNES FILLES
UN INTERNAT POUR UN CHŒUR DE JEUNES FILLES
Lumina Coeli, le chœur de jeunes filles de la maîtrise d'Autun, est amené à rayonner à l'international. Nous ouvrons un internat pour proposer la formation d'excellence à toutes les jeunes filles de France qui souhaitent vivre une aventure aussi belle que les Petits Chanteurs à la Croix de Bois et avons besoin de fonds pour réaliser les travaux et équiper l'internat pour la rentrée 2019.
Select your widget and you can simply copy the html code in the frame below on your website or blog
Copy and paste the html code above in the code of your website or blog. The project will appear in an integrated widget to your website or your blog.