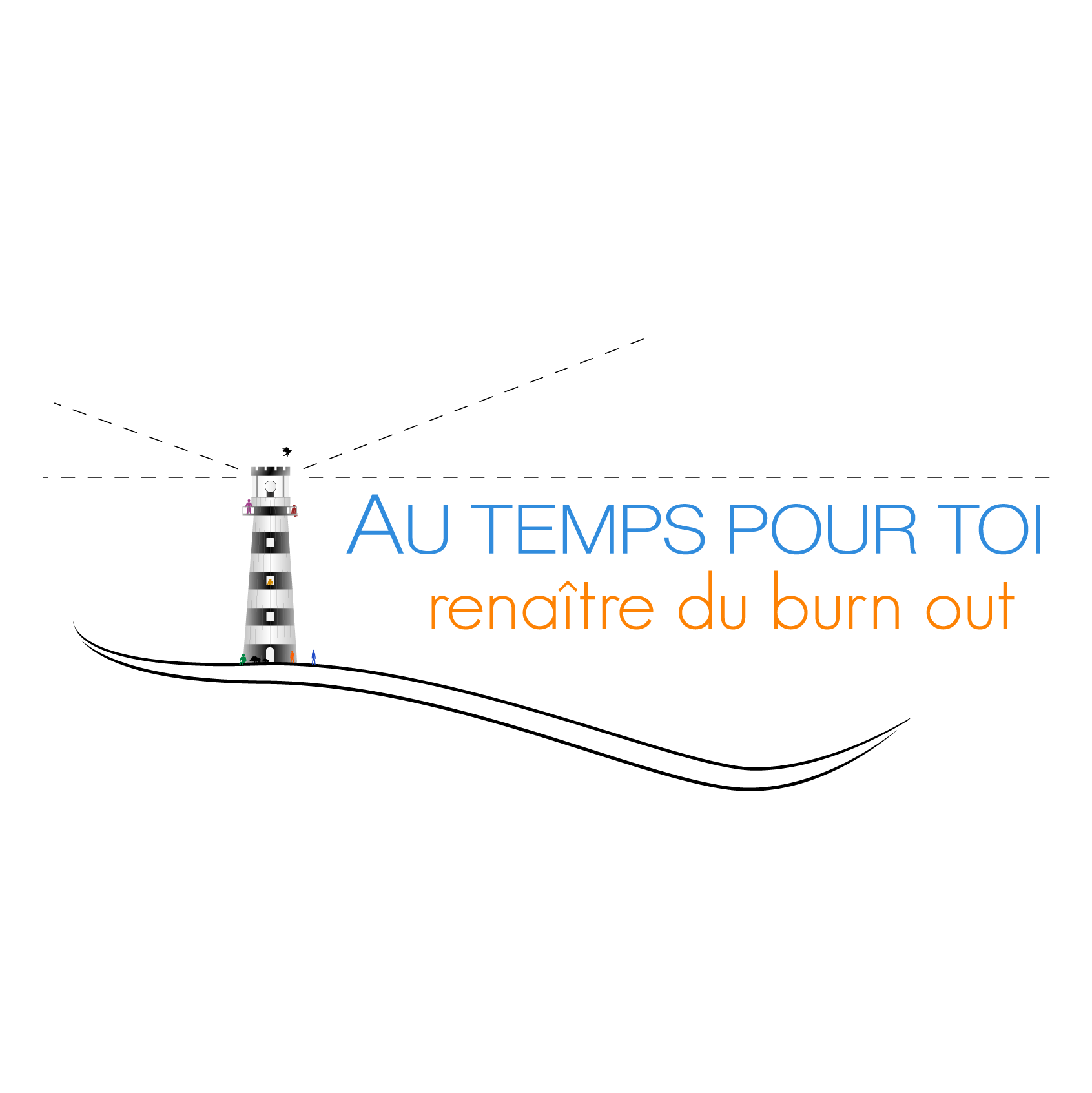 'Au temps pour toi' - Renaître du burn out
'Au temps pour toi' - Renaître du burn out
L'association pérennise sa proposition en achetant une propriété permettant d'amener la structure à sa taille définitive (12 résidents et 5 permanents) et d'atteindre l'équilibre économique en 2020.
Select your widget and you can simply copy the html code in the frame below on your website or blog
Copy and paste the html code above in the code of your website or blog. The project will appear in an integrated widget to your website or your blog.