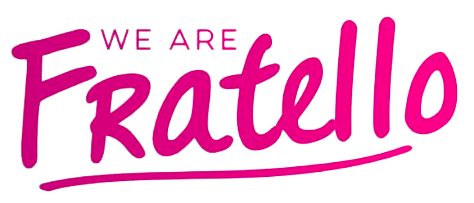 Fratello : Permettre aux plus démunis de rencontrer le Christ
Fratello : Permettre aux plus démunis de rencontrer le Christ
Le 13 et 14 Novembre, 50 lieux dans le monde accueilleront localement la 5ème Journée Mondiale des Pauvres.
Select your widget and you can simply copy the html code in the frame below on your website or blog
Copy and paste the html code above in the code of your website or blog. The project will appear in an integrated widget to your website or your blog.