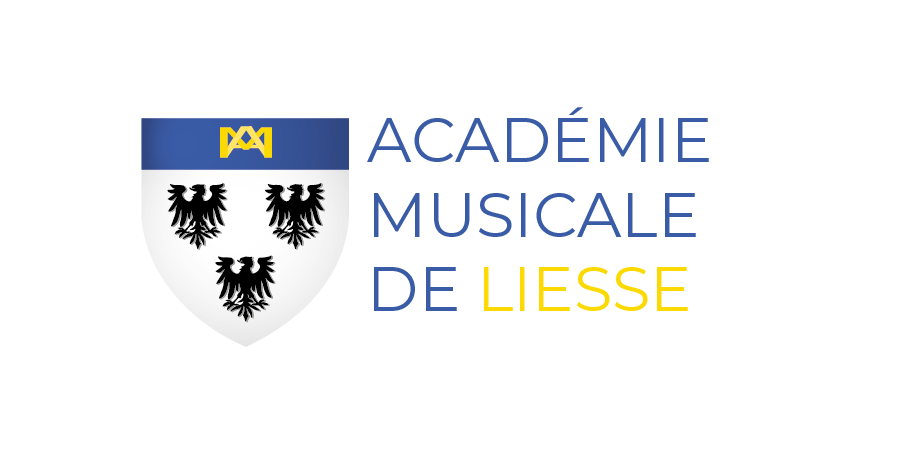 Avec nous, participez au développement de l'Académie Musicale de Liesse
Avec nous, participez au développement de l'Académie Musicale de Liesse
Notre famille grandit alors notre maison aussi ... Découvrez notre projet audacieux et aidez-nous à le finaliser !
Select your widget and you can simply copy the html code in the frame below on your website or blog
Copy and paste the html code above in the code of your website or blog. The project will appear in an integrated widget to your website or your blog.