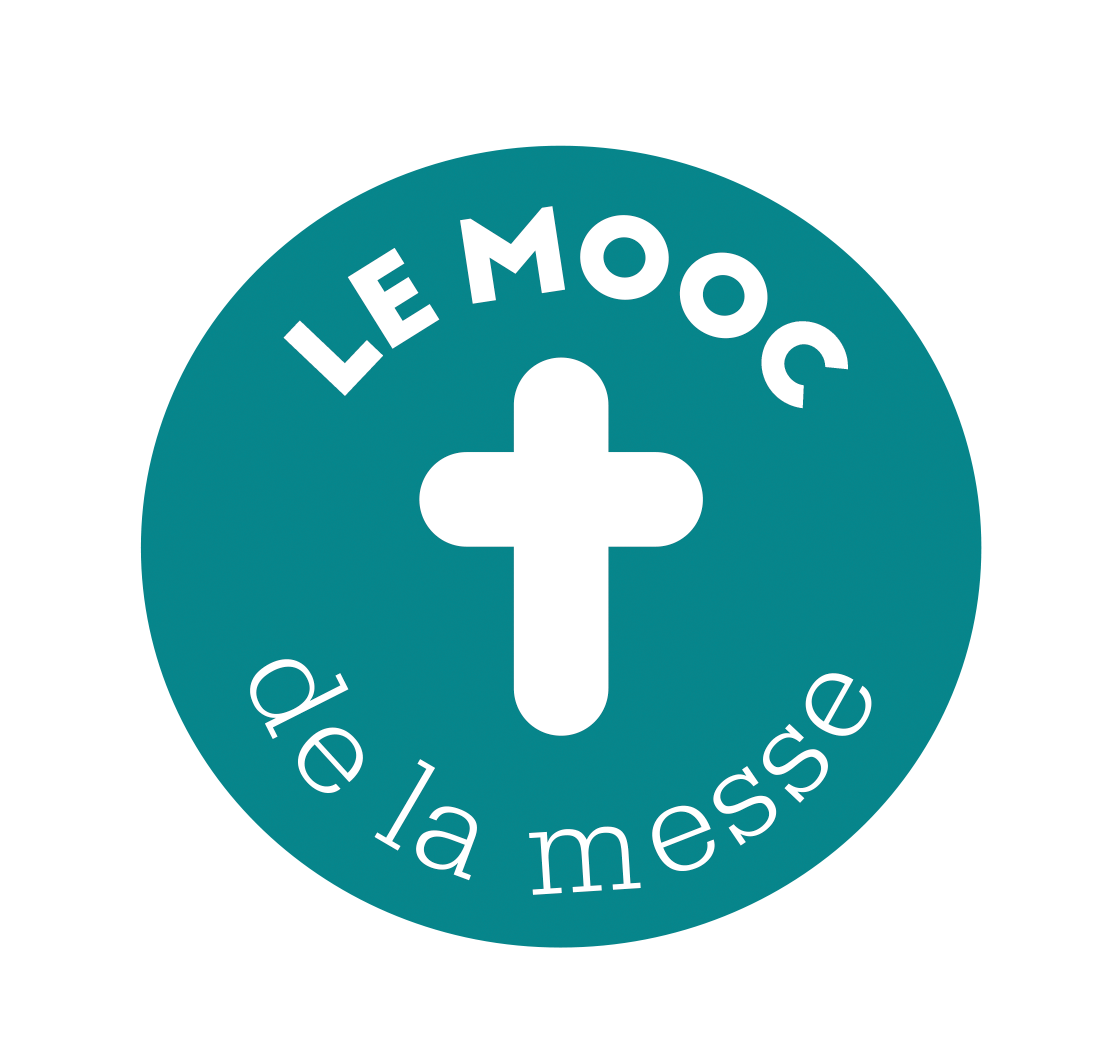 Le MOOC de la Messe : LA formation en ligne pour ne plus vivre la messe comme avant
Le MOOC de la Messe : LA formation en ligne pour ne plus vivre la messe comme avant
Aidez-nous à financer l'évangélisation 2.0 : mieux comprendre la messe, mieux la vivre... pour mieux en vivre !
Select your widget and you can simply copy the html code in the frame below on your website or blog
Copy and paste the html code above in the code of your website or blog. The project will appear in an integrated widget to your website or your blog.