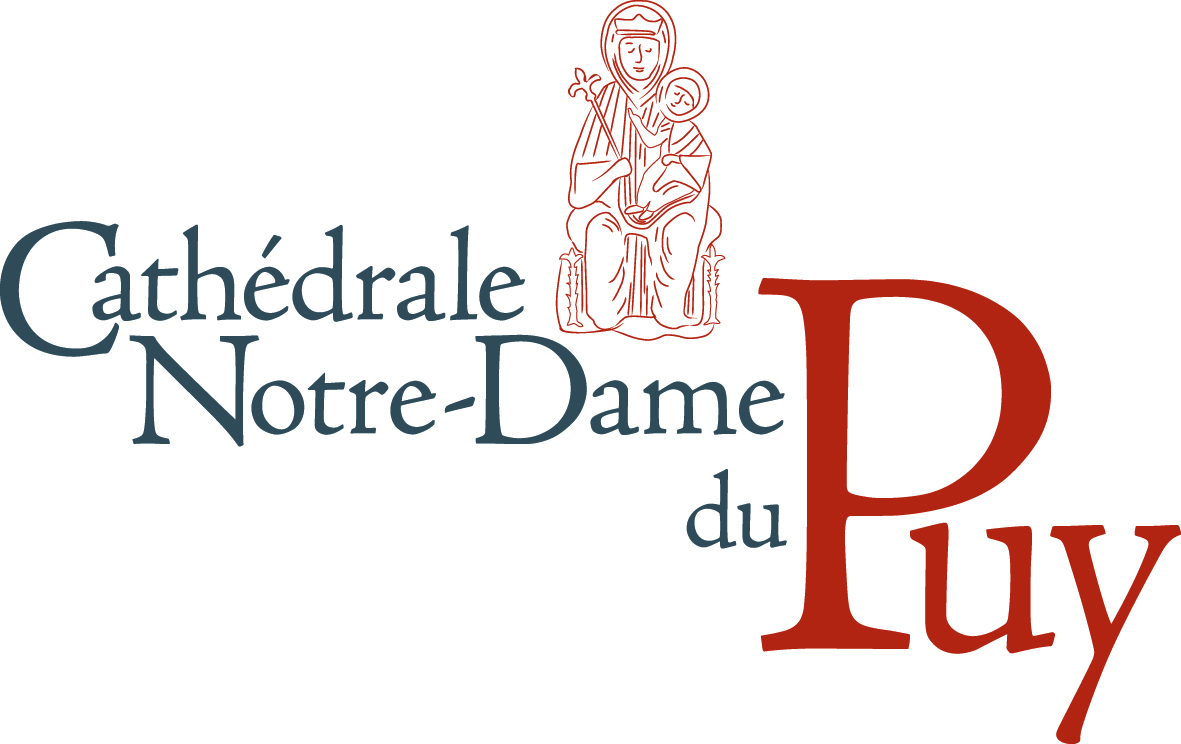 Support Puy-en-Velay Cathedral sanctuary
Support Puy-en-Velay Cathedral sanctuary
Due to the corona virus epidemic and the resulting confinement the Cathedral of Le Puy finds itself in a critical financial situation. Although we have already entered the season which normally enables the Sanctuary to function for the rest of the year, we have almost no financial resources left.
Lassen Sie die Menschen wissen über das Projekt durch das Widget
Kopieren Sie den HTML-Code, oben im Code Ihrer Website oder Ihrem Blog. Das Projekt Widget angezeigt gut mit Ihrer Website oder Blog integriert.