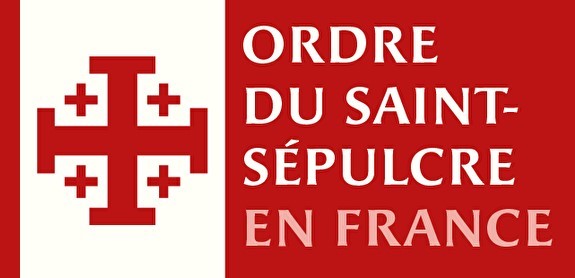 Financement de pension au Home ND des Douleurs à Jérusalem
Financement de pension au Home ND des Douleurs à Jérusalem
Ce projet a pour objectif de financer une année de pension pour une personne hébergée au Home Notre Dame des Douleurs à Jérusalem qui n'a plus aucune famille et ne dispose d'aucun revenu.
Select your widget and you can simply copy the html code in the frame below on your website or blog
Copy and paste the html code above in the code of your website or blog. The project will appear in an integrated widget to your website or your blog.