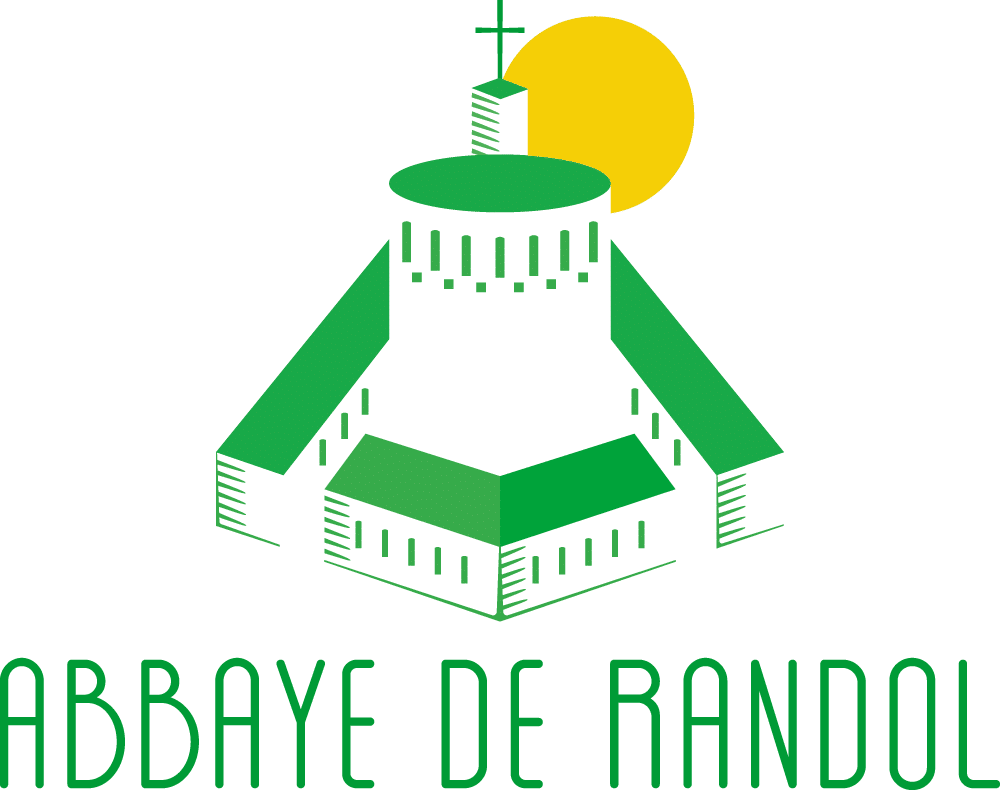 Prêtez pour d'importants travaux à l'Abbaye Notre-Dame de Randol
Prêtez pour d'importants travaux à l'Abbaye Notre-Dame de Randol
Accompagnez le financement des moines bénédictins de Randol afin de restaurer leurs bâtiments et le village des hôtes grâce à ce prêt de soutien.
Select your widget and you can simply copy the html code in the frame below on your website or blog
Copy and paste the html code above in the code of your website or blog. The project will appear in an integrated widget to your website or your blog.