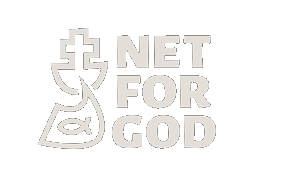 Dorothy Day : A movie to awaken consciences
Dorothy Day : A movie to awaken consciences
The making of a 30-minute documentary film about Dorothy Day, an American servant of God.
Select your widget and you can simply copy the html code in the frame below on your website or blog
Copy and paste the html code above in the code of your website or blog. The project will appear in an integrated widget to your website or your blog.