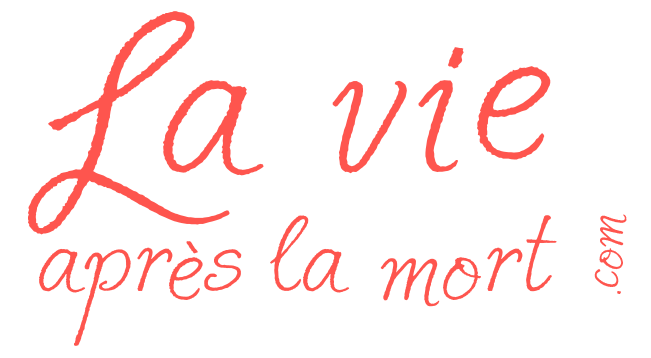 La vie après la mort .com
La vie après la mort .com
Opération Toussaint : pour répondre par Internet à toutes les questions que se posent nos contemporains au moment de la Toussaint... et même après !
Select your widget and you can simply copy the html code in the frame below on your website or blog
Copy and paste the html code above in the code of your website or blog. The project will appear in an integrated widget to your website or your blog.