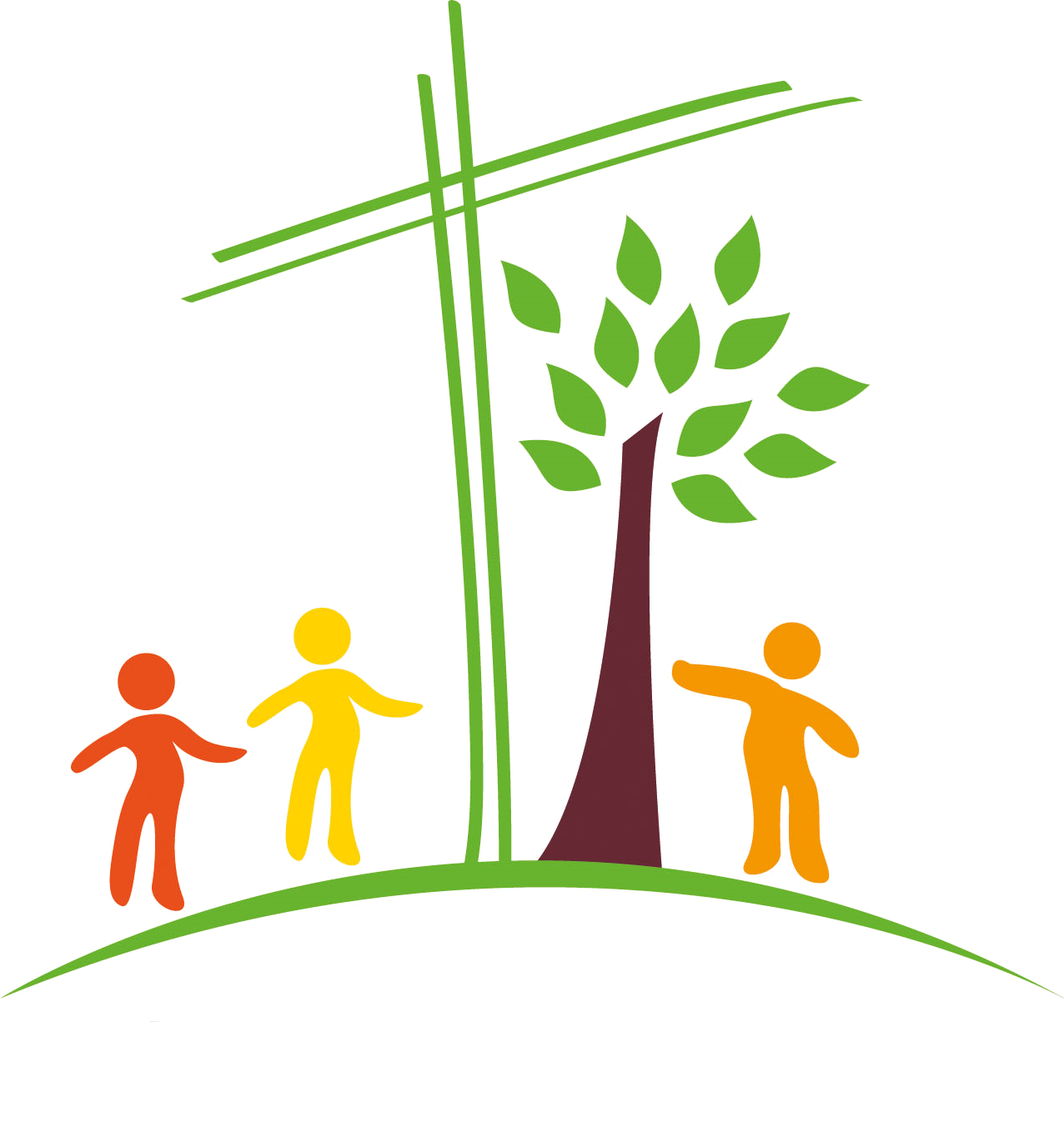 Frères Missionnaires des Campagnes : Donner accès aux médicaments
Frères Missionnaires des Campagnes : Donner accès aux médicaments
La population de Pama au Burkina-Faso accède difficilement aux médicaments. Afin de répondre à ce défi, les Frères Missionnaires des Campagnes vont créer un dépôt pharmaceutique.
Select your widget and you can simply copy the html code in the frame below on your website or blog
Copy and paste the html code above in the code of your website or blog. The project will appear in an integrated widget to your website or your blog.