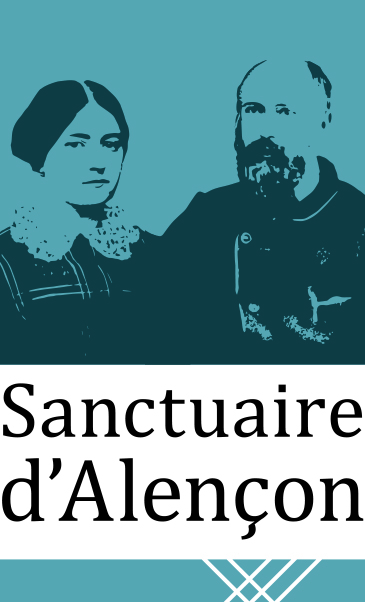 Une statue des Saints Louis et Zélie d'Alençon
Une statue des Saints Louis et Zélie d'Alençon
Soutenez la création d'une statue sculptée à la main pour édifier les pèlerins. Cette statue sera placée au coeur du Sanctuaire et reproduite en version miniature afin de diffuser la dévotion à ce saint couple.
Select your widget and you can simply copy the html code in the frame below on your website or blog
Copy and paste the html code above in the code of your website or blog. The project will appear in an integrated widget to your website or your blog.